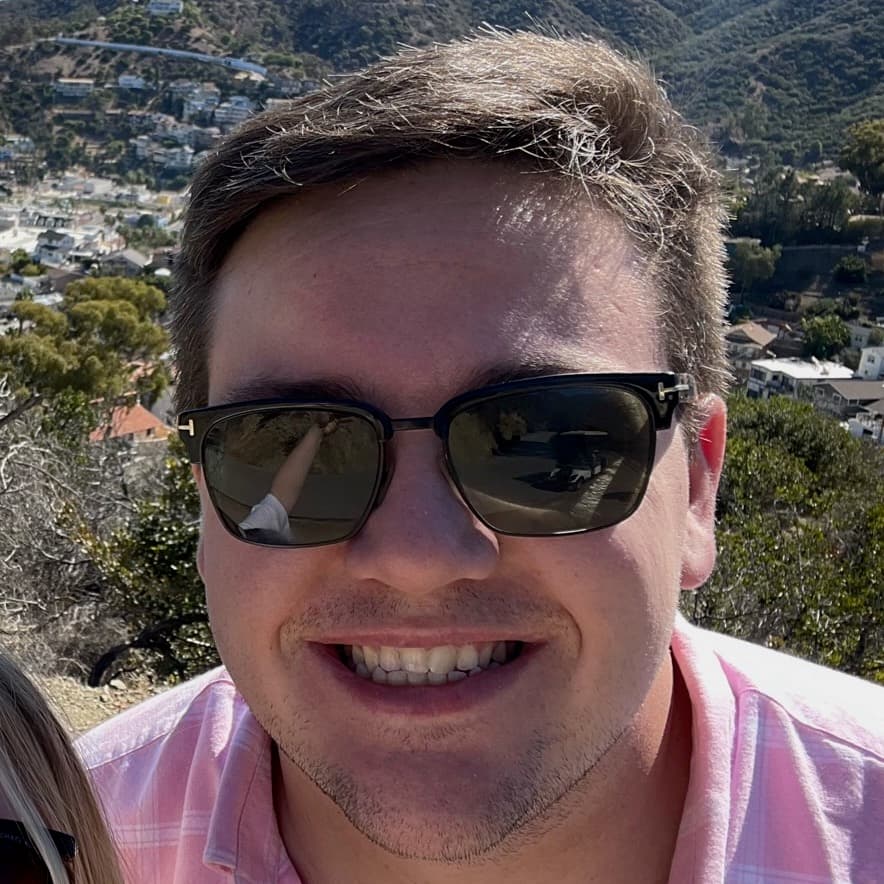 Hunter Dacey
CHIEF FINANCIAL OFFICER
Hunter Dacey is a dynamic Chief Financial Officer (CFO) who brings a unique blend of software development and site reliability engineering expertise to their role. With a deep-rooted background in technology and a proven track record in handling high-priority incidents, Hunter has become an invaluable asset in driving financial success and operational efficiency within the company. Hunter seamlessly combines their technical prowess with financial acumen to lead the company to new heights.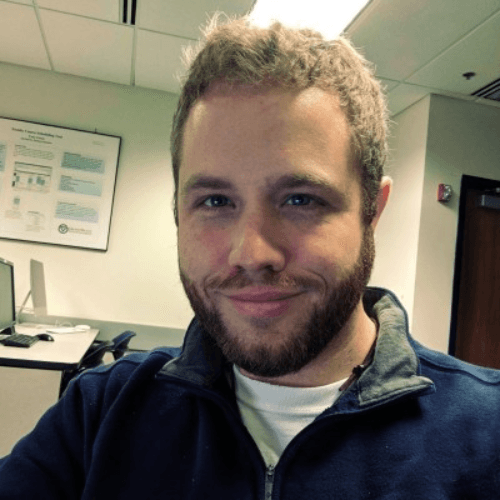 R.J Hamilton
CHIEF OPERATIONS OFFICER
With years of experience in the mobile development industry, R.J. combines creativity, strategic thinking, and a sharp business acumen to shape our organization. His deep passion for mobile development and expertise in native Android apps drives our company's success. His aptitude for management and structure allows Compose to operate in a well defined capacity. He is a recognized thought leader within our company and has a track record of anticipating market and customer needs.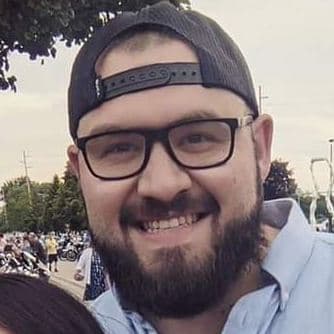 Kyle Wolff
CHIEF VISIONARY OFFICER
Kyle Wolff brings 6+ years of diverse software engineering experience, specializing in Android while also venturing into other technologies like .Net, C#, iOS, Web, React, and Flutter. Kyle worked with renowned organizations like Meijer and Weight Watchers, elevating my skills to the position of Senior Software Engineer. Kyle also proudly served as a rifleman in the Marine Corps for six years, has a loving wife and two wonderful children, and is a drummer at his local church.